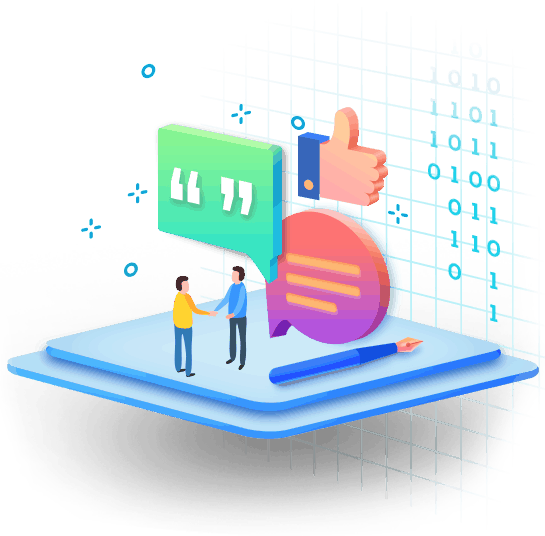 IT Courses
IT courses online provide many advantages over traditional classroom-based instruction.
IT Courses Online
First, online courses are more flexible, allowing students to complete coursework at their own pace and on their own schedule. Second, online courses offer a more personal learning experience, with smaller class sizes and individualized attention from instructors. Third, online courses provide access to a wider range of IT courses than what is typically available at brick-and-mortar institutions. Finally, IT courses online often cost less than traditional classroom-based instruction. For all these reasons, IT courses online are an excellent option for those looking to enter or advance in the IT field.
Free Online IT Courses
There are many Free Online IT Courses available today. You can find course topics that range from computer programming to web design. With the vast array of Free Online IT Courses available, there is sure to be a course that interests you. These courses are a great way to learn about a new subject or enhance your skills in an area you are already familiar with. Free Online IT Courses can be found through many different sources, such as online directories and search engines. Many times, all you need is a computer and an internet connection to take advantage of these Free Online IT Courses.
IT, or information technology, is the use of computers and other technological tools to manage and process information.
IT is a broad field that includes everything from computer programming and networking to database administration and web development.
IT professionals typically have a deep understanding of how computers work and are skilled in using various software applications.
Many IT professionals specialize in a particular area, such as network security or database management. IT courses at the college level typically cover topics such as computer programming, hardware and software troubleshooting, and database design.
Students who complete an IT course should be prepared to enter the workforce or pursue further education in this field.
IT courses remain some of the most popular among students worldwide. IT professionals are in demand in nearly every industry, making IT courses a solid investment for any student.
The most popular IT courses vary slightly from year to year, but they typically include introductory and advanced classes in computer programming, network administration, and web development.
These courses provide students with the skills they need to pursue a career in IT or to use IT skills in another field. IT courses are also becoming increasingly popular among non-IT professionals who want to learn how to use IT tools to improve their work efficiency.
As IT becomes more and more integral to our lives, IT courses will continue to be in high demand.
What skills can you get from managing it projects course?
IT courses can provide you with a number of skills that are essential for managing IT projects.
First and foremost, you will learn how to effectively communicate with IT professionals. This is important because you will need to be able to explain complex technical concepts to non-technical team members. Additionally, you will learn how to create and manage project schedules. This is vital for ensuring that your project remains on track and meets its deadlines. Finally, you will gain experience working with different types of IT software. This will give you a better understanding of how to use these tools to manage your projects effectively. IT courses can therefore provide you with a wide range of skills that are essential for managing IT projects successfully.
Can I teach myself information technology skills online?
IT courses can be extremely helpful in learning IT skills, but they are not always necessary.
With the vast amount of information available online, it is possible to teach yourself IT skills without spending any money on courses.
However, it is important to approach self-study in a strategic way. IT is a broad field, and it can be easy to get overwhelmed by the sheer volume of information available.
It is therefore advisable to focus on one specific area at a time. Start by finding a few reputable sources of information on your chosen topic.
Once you have a good understanding of the basics, you can then start experimenting with more complex concepts. IT skills are in high demand, and by teaching yourself, you will be able to gain the skills you need to start a new career or advance in your current role.
IT Courses can lead to a variety of interesting and well-paying jobs in information technology.
IT professionals work in a wide range of industries, including healthcare, finance, manufacturing, and retail. They may work as systems analysts, network administrators, database managers, or web developers.
IT professionals often have a deep understanding of computer hardware and software, and they use this knowledge to help businesses run more efficiently.
With the right IT training, you can launch a rewarding career in this exciting field.
IT Courses

For Beginners

IT courses for beginners can provide a great introduction to the world of information technology.
IT is a vast and ever-growing field, and there are many different IT courses available to suit all levels of ability and experience. However, IT courses for beginners can be an especially good choice for those who are starting their IT journey from scratch. These courses can provide a solid foundation in the basics of IT, and they can also give students the opportunity to learn about the latest IT trends and technologies. With so much to learn, IT courses for beginners can be an excellent way to get started in this exciting and ever-changing field.